As a musician, it always sparks joy to see that a listener in Spotify has added one (or more) of my songs to a playlist they are curating. It is helpful to other potential listeners as they seek music to collect for their own Spotify libraries and playlists.
Listening to music in a playlist is a great way to enjoy music without having to take additional action after initially clicking the play button!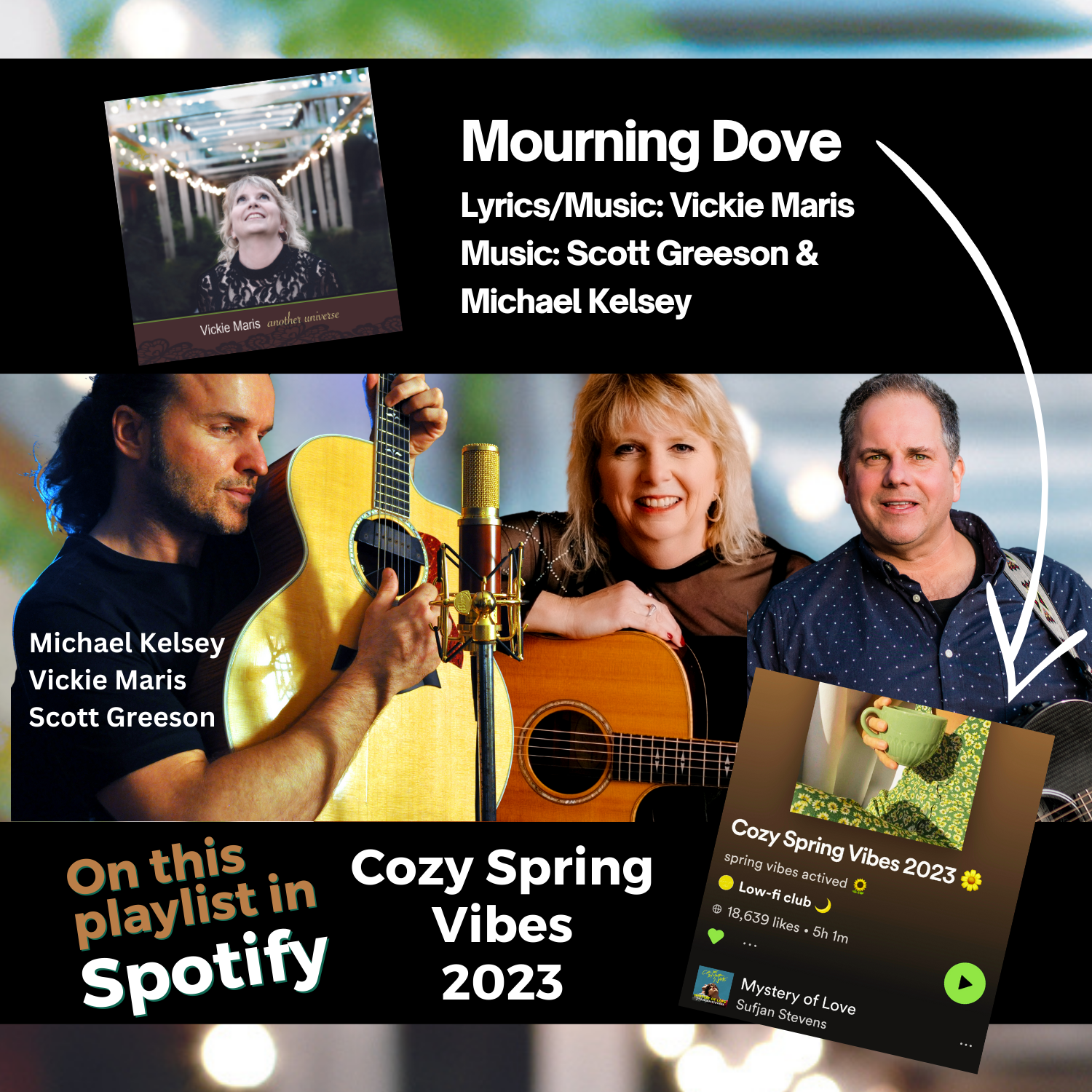 Here are a few other perks to listening to music via a playlist in Spotify:
you can collect songs in a group that are of a similar genre, or for a particular season, or mood, or for an event.
as you group songs together in a playlist for your own listening enjoyment, the Spotify algorithm will automatically add in other songs that aren't on the playlist, but that are similar to those you are listening to. I've added many new songs to my playlists by finding them through "Spotify suggestions."
you inform the recording artist with useful details they can consider when they are writing future songs. As either an indie artist or a record label team sees the topics of playlists where a song has been added, it gives the creator a more in-depth view of how the song is being consumed (dancing? working in the coffee shop? exercise?). As a result, you might be increasing the chances that you may see future singles in that genre from that artist in the future. 
I am grateful to the listeners in Spotify who have included my songs in their own playlists. Here are a few examples …
M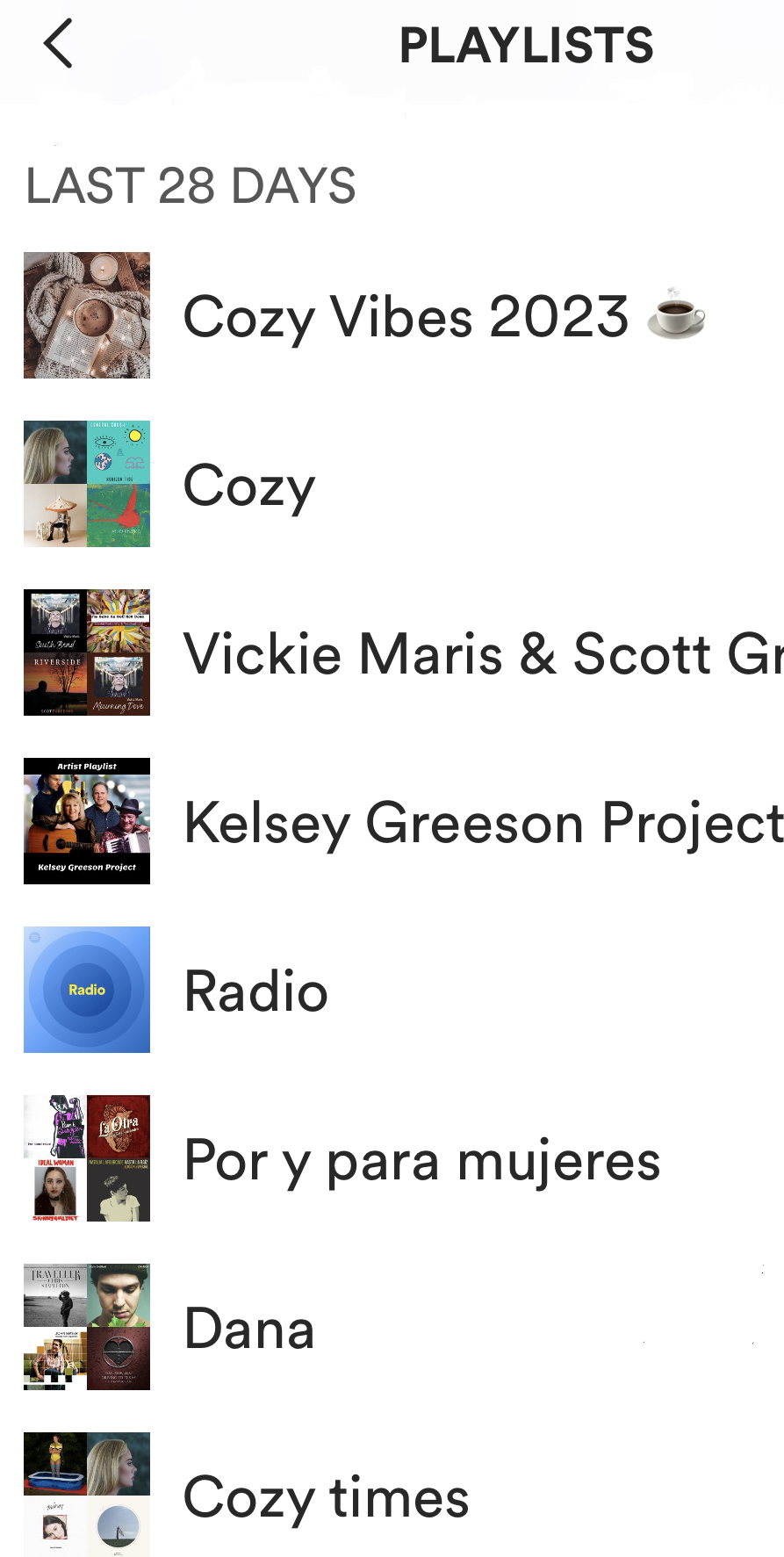 ourning Dove (see graphic to the left) has been included in these playlists: Cozy Spring Vibes 2023; Music Speaks; Dana; Kelsey Greeson Project; Singer-Songwriters Based in Indiana; Be An Arm Floatie to a Song, and Singer-Songwriters Collaborate; and others.
South Bend has been included in these playlists: Mwe; Scott Greeson and others.
Daydreams has been included in these playlists: Vickie Maris Vocals; and Daydreams (songs with a daydreaming theme).
Please add a comment below to share the link to your playlist that includes a Vickie Maris song or songs in similar genres. I'd love to go take a listen to what you enjoy listening to in Spotify!
Vickie Maris (When you click my name, the link will take you to my artist account in Spotify. Please click the follow button when you're there, so you can keep up with my new singles as they are released!)